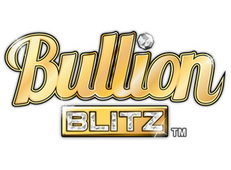 Bullion Blitz is a puzzle game for the PlayStation Vita made by Heavy Spectrum. It is rated E.
Development:
Edit
This was a game born out of the idea that we wanted to take the simplest interaction possible – tapping the screen – and make something compelling out of it. "Digital bubble wrap", in effect – but with enough depth behind it to make it fun to play with for hours rather than minutes.
Ad blocker interference detected!
Wikia is a free-to-use site that makes money from advertising. We have a modified experience for viewers using ad blockers

Wikia is not accessible if you've made further modifications. Remove the custom ad blocker rule(s) and the page will load as expected.