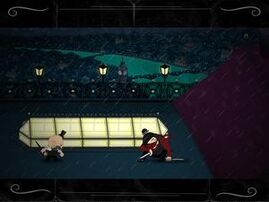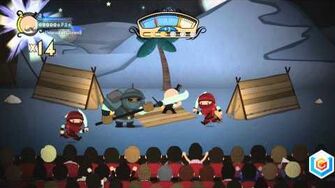 FOUL PLAY: The Perilous and ENTIRELY ACCURATE Adventures of Baron Dashworth, often just shortened to Foul Play, is a brawler for the Xbox 360 made by Mastertonic. The game's release date was September 17, 2013 and is available on the Xbox Live Marketplace. The game is a sidescrolling brawler that can be played with up to two players, and is rated T.
Reception:
Edit
The game was received middle-ground by critics with a 6/10 being the average score.
Ad blocker interference detected!
Wikia is a free-to-use site that makes money from advertising. We have a modified experience for viewers using ad blockers

Wikia is not accessible if you've made further modifications. Remove the custom ad blocker rule(s) and the page will load as expected.