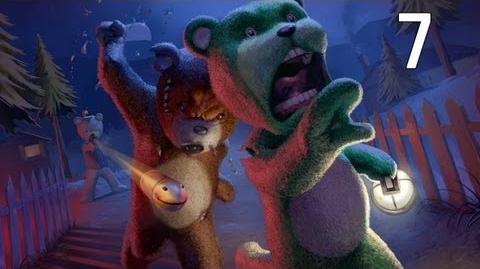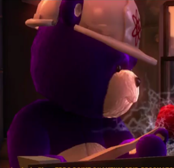 Fluffy is a character in the Naughty Bear series. He appears in Naughty Bear:Panic In Paradise. He is a boss and appears on Level 6.
Personality:
Edit
Fluffy wears a hard hat with an atom painted in the middle in his respective episode. His ability to create the R0B0-B34R5 and super-brain assure that he is an extremely intelligent individual. As smart as he may be, he is not very strong and his tolerance for naughtiness is moderate at best. The Weapon that he wields in episode 6 is the power fist, since he is a scientist.
Ad blocker interference detected!
Wikia is a free-to-use site that makes money from advertising. We have a modified experience for viewers using ad blockers

Wikia is not accessible if you've made further modifications. Remove the custom ad blocker rule(s) and the page will load as expected.