Mall Of America Tycoon is a simulation game for the PC in which you run the famous mall "Mall Of America". It is
made by Activision and rated E. It is was released on September 4th 2005.
Gameplay:
Edit
The player starts out with an empty mall, on which they must develop their mall. Options for building include the normal stores and restaurants, but also other items commonly found in malls, such as benches and small plant life. The mall must be developed in such a way that it is profitable, allowing one to add more items. For example, the player can schedule promotions such as the Day of Discounts to draw more people into the mall. Also, a new attraction at Camp Snoopy, the large amusement park in the center of the mall can help attract more people to the mall.
After the player develops the first area sufficiently, another section of the mall is unlocked. There are sixteen sections which need to be developed, and when the last one is complete, the player has won the game.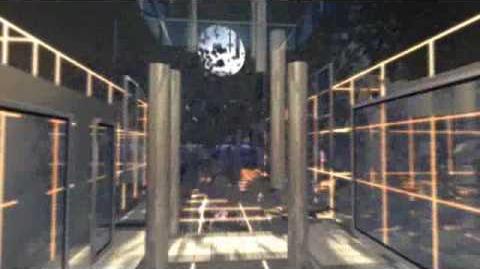 Ad blocker interference detected!
Wikia is a free-to-use site that makes money from advertising. We have a modified experience for viewers using ad blockers

Wikia is not accessible if you've made further modifications. Remove the custom ad blocker rule(s) and the page will load as expected.