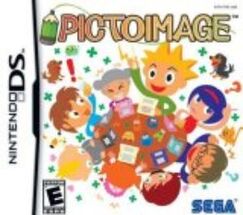 PictoImage is a puzzle game for the Nintendo DS, made by Sega. It is rated E.
Gameplay:
Edit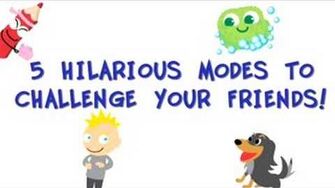 PictoImage enables up to eight players to take turns drawing the image of a word generated from a large database while competitors race against the clock to guess the word first. Featuring eight multi-player game modes, players can compete against each other in a variety of party games including Picture Pass, a mode where a subject will be passed from player to player in an image and the last player has guess the subject based on all the drawings. In multiplayer mode players can also create a personal library of words to use when they square off against other players.
PictoImage will also include a single-player and two-player mode where players must guess an image from a library of 300 drawings created by people of all ages. The tutorial mode teaches players how to draw a variety of different images from four main categories (Animals, Objects, Food, and Other).
Ad blocker interference detected!
Wikia is a free-to-use site that makes money from advertising. We have a modified experience for viewers using ad blockers

Wikia is not accessible if you've made further modifications. Remove the custom ad blocker rule(s) and the page will load as expected.