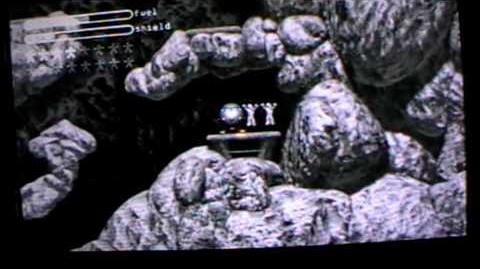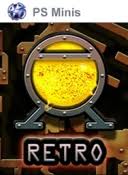 Retro Cave Flyer is a bullet hell shooter made by Big Head Games for the PC, PlayStation 3 and PlayStation Portable]. It is rated E and was released on December 23 2008.
Overview:
Edit
The Retro series is a glorious homage and throwback to latter-day game design and gameplay in this Lunar Lander style adventure through rocky maze-like landscapes. Gameplay is simple: Guide your landing craft through a variety of challenging levels, solving puzzles, avoiding hazards and saving all the little people as you go.
Ad blocker interference detected!
Wikia is a free-to-use site that makes money from advertising. We have a modified experience for viewers using ad blockers

Wikia is not accessible if you've made further modifications. Remove the custom ad blocker rule(s) and the page will load as expected.